Petersburg High School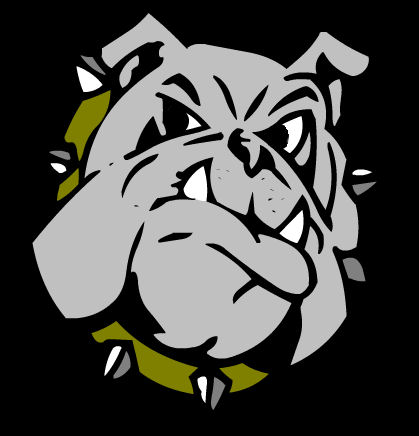 LIST OF CLASSMATES
We need your information!
This is a list of the students of PHS that have contacted us so far. Just click on the names to view more detailed information. This page is by no means complete, so if you know of some people who haven't signed up yet, e-mail them a link to this website and we will add their information the first Monday of each month. As we get everybody's information, we'll post it here, so check back regularly!
BEFORE 1955
Meriel Pack (New!)
CLASS OF 1955
CLASS OF 1956
Jimmy Beard

Shirley Pigg Biffle

Rufus Bryant

Joe Casteel

Bobby Fogg

Robert Graham

Arlene Rhodes Hall

Jessie Frank Head

Patsy Wilkerson Howard

Bobby Johnson

Paul Ray King

Bobbie Ann Coble Malone

Dick Massey

M.T. Miller

William Shirley Owens

Larry Stevens

Barbara Matthews Ables

Stratton Watson

William W. Welch

Peggy Wells

Alton Woodard

Maxine Simmons Hart

J.D. Pierce
Deceased Class Members
Charlie Pat Crabtree
Melvin Gault
Mildred Hunt
Wanda Scott
Junior Sumners
Boby Welch
Dale Williams
Cleta Wells
Hallie Wise
CLASS OF 1957
CLASS OF 1959
CLASS OF 1960
CLASS OF 1961
June Sowell Douglas (Pictures!)
CLASS OF 1962
CLASS OF 1963
CLASS OF 1964
CLASS OF 1965
CLASS OF 1966
CLASS OF 1968
CLASS OF 1969
CLASS OF 1970
CLASS OF 1971
CLASS OF 1973
Other Years
Copyright © 2006 by Chris Bedwell. All rights reserved.