Petersburg High School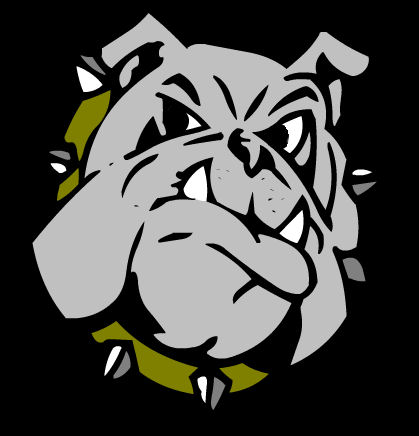 FAQ
I didn't get to graduate. Can I still list my information on the Classmates page?
YES! We want all students of Petersburg High School to respond, whether you actually graduated from the school or not. Just list the "Graduating Class" as the year you would have graduated.
Can I update my profile without an e-mail address?
YES! The form should be set up now to send even if you have no e-mail address. Or if you don't have access to a computer, you can print out the form on the Contact Us page and mail it to the address listed. The webmaster will scan your pictures and update your stuff for you, but please use e-mail if you can. He's a very busy man and he's working for peanuts.
Why are you collecting information that you don't need for the website?
The information is sent directly to the e-mail of the webmaster, where it is made into a web page and the additional information is collected for the use of the reunion committee. The extra information is then stored on an off-site computer until needed by the reunion committee. We will not give the information out to anyone except those people (if you want a mailing address, contact the classmate directly).
Why don't the e-mail links work for me?
Some people's computers aren't set up to send e-mail from a web browser. If the link doesn't work, just copy and paste the e-mail address from the page.
Why don't you have any pictures of me on the site?
More than likely, we don't have any pictures of you. Send us a few (up to five) and we'll put them up for you.
I sent you about twenty pictures, but you only put a few of them up. What gives?
Pictures are nice, but as this site is being managed pro bono, we don't have time to put every picture up that we get. This is basically how we decide what to put up: at most, five pictures per person (usually a current picture, an older picture, family, children, grandchildren). If you have a preference of what to put up (if you think your dog is just too cute to be left out), let us know, but limit your pictures to five. If you don't pick the best five, we will do it for you. Once a year, we will update your pictures and info if necessary. We will, however, gladly link to your homepage so everyone can enjoy the pictures of your pet dressed up like a pirate.
Will you make a web site for me?
Sure. Right now I'm working on a price list and a new website for it, so check back here soon or e-mail webmaster@phsbulldogs.com to be notified when it is complete.
How often is the site updated?
New information is collected and the site is updated on the first Monday of each month, so check back to see if anybody new has shown up. The message board updates automatically, so check it often to communicate with your fellow classmates.
How can I be added / removed from the Petersburg High School mailing list?
Just ask. E-mail webmaster@phsbulldogs.com and let him know that you want to be added or removed.
Copyright © 2006 by Chris Bedwell. All rights reserved.