Petersburg High School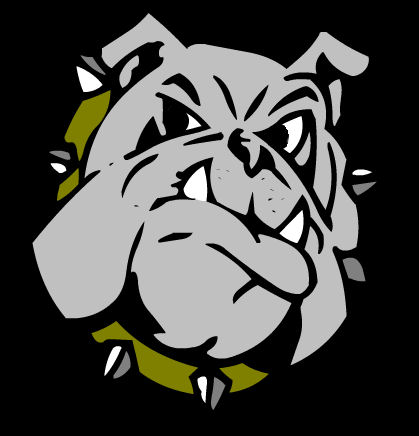 CONTACT US!
Let your fellow Bulldogs know what you've been up to. Fill out the following short form and click submit at the bottom of the page. If you have any problems submitting the form, copy and paste the form into a new e-mail and send to pap@papspics.com
Please limit yourself to five pictures (preferably a current picture, an older picture, family, children, grandchildren) and put them into five separate e-mails with their descriptions. Choose carefully as we currently don't have the resources to change pictures regularly. If you don't have access to an e-mail account, but still want to contribute, you can print out this form and mail your stuff to:
PHS Bulldogs
PO Box 115
Petersburg, TN 37144

Petersburg High School - Alumni Update form
Copyright © 2006 by Chris Bedwell. All rights reserved.