Petersburg High School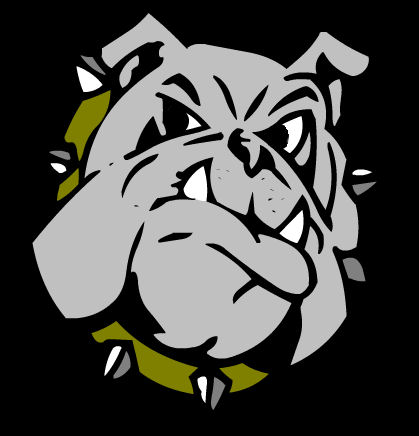 Meriel Pack
| | |
| --- | --- |
| Name | Meriel Pack |
| Maiden Name | N/A |
| Spouse's Name | Juanita |
| Spouse's Maiden Name | Sowell |
| Children | Sheila Upchurch, Connie Davidson, & Jeff Pack |
| Current Home | Petersburg, TN |
| E-mail Address | none |
| Graduating Class | 1952 |
WHAT I'VE BEEN DOING SINCE HIGH SCHOOL
Spent a few years in the Army two different times. Married in 1959 and settled in Petersburg across from old PHS. Sheila is in Shelbyville and has 2 girls, Connie is in Dickson and has a grown daughter and two boys, Jeff is back in Petersburg and has 2 boys.
With most of the grandkids in elementary and sports, we stay busy going to programs and ballgames. Worked for several years at Genesco (until it closed), Cathey Furniture Manf. (until it closed)... see a pattern here. Have been with the city of Petersburg in the public works dept. for the last 15 years and still counting. I, along with Jeriel, am an Elder at Catalpa Church of Christ, where I have attended most of my life. In recent years, we have traveled to KC, MO, Washington DC, Knoxville for UT game and last year, went to see Braves play for the first time as a birthday present. Mostly we stay in middle TN the prettiest place in the world.

Copyright © 2006 by Chris Bedwell. All rights reserved.