Petersburg High School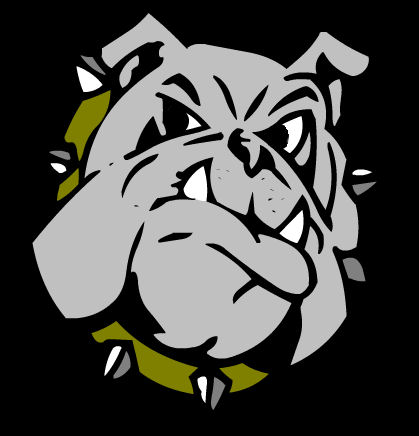 Terry Lewis Bedwell
| | |
| --- | --- |
| Name | Terry Lewis Bedwell |
| Maiden Name | N/A |
| Spouse's Name | Ermalyn Bedwell |
| Spouse's Maiden Name | Ermalyn Sowell |
| Children | Angela Renee Taylor, Kimberly Gaye Fuller, Christopher Lewis Bedwell, Robin Shane Bedwell |
| Current Home | Hazel Green, AL |
| E-mail Address | |
| Graduating Class | 1965 |
WHAT I'VE BEEN DOING SINCE HIGH SCHOOL
After graduating from PHS, I attended Martin Methodist College in Pulaski graduating with an Associated of Arts degree in 1967, the same year Ermalyn Sowell and I got married. I then attended Middle Tennessee State University and graduated with a Bachelor of Science degree in 1969. I taught at Robert E. Lee school from 1969 until January of 1973 when I was appointed City Clerk for the City of Fayetteville, TN. In August 1984, I took a position with the Huntsville Utilities in Huntsville, AL as Purchasing Agent. Erma and I sold the farm in Howell, TN and moved into our new house in Hazel Green in the fall of 1985.
We have four children, Angie married Randy Taylor of Petersburg. They now have four children. They purchased the old Shaddy Hotel and have it almost renovated to where they wanted it to be, I think it will be a long time until they get it where they are actually satisfied with it.
Kim, the second daughter is divorced and is in the process of purchasing a home in Meridianville, AL. She has three children. Christopher is the developer of this web site and is living in New York City where he has hopes of making his mark as an actor. Chris graduated from the University of North Alabama with a double major in Radio/Television and the Theater Arts. He is patient, thoughtful and very capable. If you have a chance, send him a line thanking him for his help.
Robin is our youngest and the athlete in the family. Rob played all sports in high school until his sophomore year when he decided to concentrate on baseball. He played through high school, attended Jefferson State Junior College in Birmingham on a baseball scholarship and was fortunate to finish his career playing at Vanderbilt in the SEC. He graduated Magna Cum Laude from Vanderbilt and is now a successful Commercial Real Estate Appraiser. He lives in Meridianville, AL.
Neither of the boys has taken time to select their life mate so we may actually have a few more grandchildren on the way if they make that decision.
Copyright © 2006 by Chris Bedwell. All rights reserved.