Petersburg High School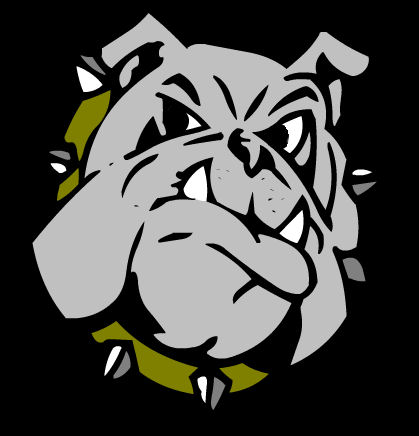 Gerald Ward Sorrells
| | |
| --- | --- |
| Name | Gerald Ward Sorrells |
| Maiden Name | N/A |
| Spouse's Name | No Information Provided |
| Spouse's Maiden Name | No Information Provided |
| Children | No Information Provided |
| Current Home | Smyrna, TN |
| E-mail Address | No Information Provided |
| Graduating Class | 1961 |
WHAT I'VE BEEN DOING SINCE HIGH SCHOOL
Gerald Ward Sorrells class of 1961. I live in Smyrna, TN and am retired.
***Webmaster's note - If anyone has Mr. Sorrells's e-mail address, please let me know. He indicated that he wanted to be added to the mailing list, but did not provide an e-mail address.***

Copyright © 2006 by Chris Bedwell. All rights reserved.