Petersburg High School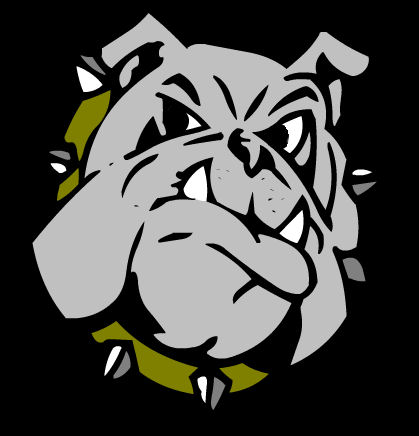 Norman G. Stone
| | |
| --- | --- |
| Name | Norman G. Stone |
| Maiden Name | N/A |
| Spouse's Name | Alpha |
| Spouse's Maiden Name | Alpha Neece |
| Children | 3 - 45, 43 & 40 |
| Current Home | Ogden, UT |
| E-mail Address | |
| Graduating Class | 1955 |
WHAT I'VE BEEN DOING SINCE HIGH SCHOOL
Attended Univ. of Tennessee, received athletic schlorship for Track & Cross Country. Lettered 1956 - 1959. My 1956 team won the SEC in Cross Country placing 1st, 3rd, 4th, 5th & 13th. I ran 4.4 miles in 21:45 and finished 3rd that year. My teammate who won was 7th in the Olympic Trials and was recently inducted into the State of Tenessee Hall of Fame.
After college ran our Dairy until we sold it in 1964. Since then worked for Borden, Inc. in Lewisburg, Atlanta & Columbus, OH. Traveled all over the U.S., Europe and once to Japan. I was Group Operations Manager for several factories that produced such products as Eagle Brand Sweetened Condensed Milk, Instant Potatoes, Creamora Coffee Creamer, ReaLemon Lemon Juice, None Such Mincemeat, and many other products. In 1995, KKR purchased Borden, split it up and different pieces have been sold several times. I currently work for Dean Foods as Environmental Director for the Western Region (New Orleans to Hawaii). I committed to them to work until age 72 which is another 3 years.
We have three children. Our oldest, Ed lives in Dublin, OH and owns a computer programming business as well as a convenience store. Our daughter, Kathy, is in Phoenix where they own a company (Automatik) that writes programs and provides training to introduce new automobiles. Our youngest (Bill) moved to Salt Lake City a few years ago and works for the Univ. of Utah where he is manager of contracts. We have four grandchildren - one graduated from Ohio State Univ., one is attending New Mexico State Univ. and two are too young for college.
I continue to stay physically active (for health?) by biking. Utah is great for biking. My big deal is biking 72 miles on my 68th birthday starting at 4,600 feet elevation and going up to 9,100 feet.
I really appreciate that fact that PHS Students (Terry Bedwell?) designed this website. Also appreciate all my PHS teachers, classmates and schoolmates. Wish I could attend the school re-union more often.

Copyright © 2006 by Chris Bedwell. All rights reserved.