Petersburg High School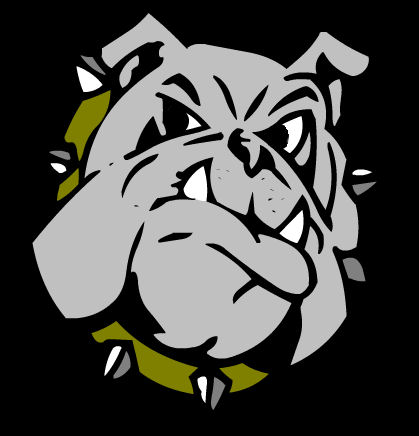 Gordon S. Luna (Smitty)
| | |
| --- | --- |
| Name | Gordon S. Luna (Smitty) |
| Maiden Name | N/A |
| Spouse's Name | Nancy |
| Spouse's Maiden Name | Shaddy |
| Children | Jamie Dawn - 36; Robie Alan - 35 |
| Current Home | Kathleen, GA |
| E-mail Address | |
| Graduating Class | 1961 |
WHAT I'VE BEEN DOING SINCE HIGH SCHOOL
After graduating from college (APSU) in 1966, I spent 20 years in the U S Air Force retiring in 1987. The next 18 years were spent doing Engineering and Logistics consulting work for DoD as a Contractor. Retired for good in early 2005.

Nan and I have spent the last 28 years in Middle Georgia at or near Warner Robins and Robins AFB. Both children are married and live near by. Jamie has two children (15 and 13) and Rob has one 5 year old.

We will soon celebrate our 40th wedding anniversary.

Would like to hear from anyone from the old PHS days.

Copyright © 2006 by Chris Bedwell. All rights reserved.