Petersburg High School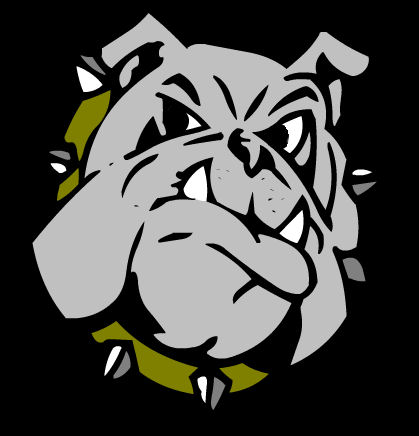 Bobby Cummings
| | |
| --- | --- |
| Name | Bobby Cummings |
| Maiden Name | N/A |
| Spouse's Name | Betty |
| Spouse's Maiden Name | Betty Clarke |
| Children | Darrell Age 40 Julie Age 37 |
| Current Home | Frankford, DE |
| E-mail Address | |
| Graduating Class | 1957 |
WHAT I'VE BEEN DOING SINCE HIGH SCHOOL
As most of you know, I moved to Shelbyville for my senior year but I still consider PHS my home school and all of my classmates as my family!
I worked for NASA for 40 years.
Betty and I have been retired for 6 years and spend our summers at the beach in DE and most of the winter in FL.
We are both doing very well but are having the normal aches and pains of aging.
I would love to hear from anyone/everyone!

Copyright © 2006 by Chris Bedwell. All rights reserved.