Petersburg High School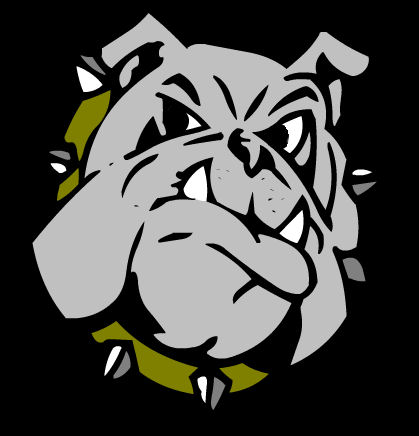 Dale Manley
| | |
| --- | --- |
| Name | Dale Manley |
| Maiden Name | N/A |
| Spouse's Name | N/A |
| Spouse's Maiden Name | N/A |
| Children | John, 27; Mary Jane, 14 |
| Current Home | Nashville, TN |
| E-mail Address | |
| Graduating Class | 1969 |
WHAT I'VE BEEN DOING SINCE HIGH SCHOOL
I attended MTSU, graduating from the school of mass communications. I have been a journalist since then, working at Gallatin, Manchester and Clarksville newspapers before joining The Tennessean 22 years ago.
I am a weekend city editor and news copy editor. I have also edited special sections of the newspaper including Davidson A.M., our neighborhood publication for Davidson County, the business section and the local news section.
I have been married twice and have a son, John, 27, and a daughter, Mary Jane, 14. I am single and live in the West Meade area of Nashville.

Copyright © 2006 by Chris Bedwell. All rights reserved.