Petersburg High School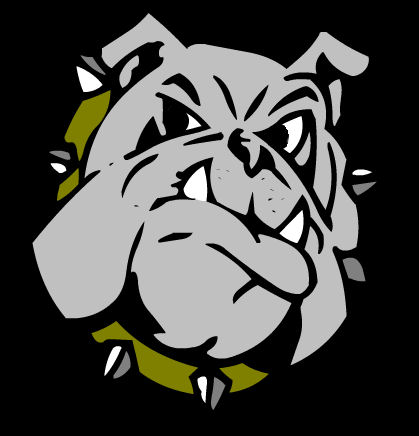 Deborah S. Hardin
| | |
| --- | --- |
| Name | Deborah S. Hardin |
| Maiden Name | Scott |
| Spouse's Name | Jim Hardin |
| Spouse's Maiden Name | N/A |
| Children | Jill is 28, RIchard is 26 |
| Current Home | Petersburg, TN |
| E-mail Address | |
| Graduating Class | Would have been 1971 |
WHAT I'VE BEEN DOING SINCE HIGH SCHOOL
Having a great life!!

I continue to stay in contact with Boopie Partain Porter and Genevieve Foote Simons who will love to hear that there is a web site! Both were in my class since first grade and of course we did not get to graduate from PHS!!!! We still have a problem with that!!!

Keep up the good work guys!!

Copyright © 2006 by Chris Bedwell. All rights reserved.