Petersburg High School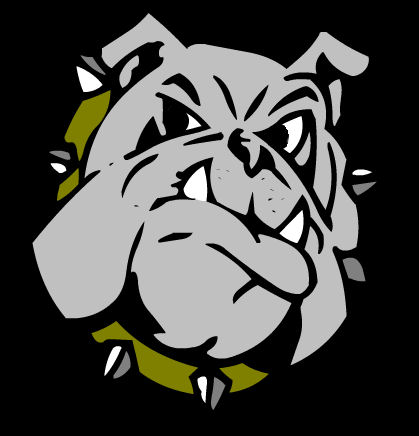 Donald Dwayne Haislip
| | |
| --- | --- |
| Name | Donald Dwayne Haislip |
| Maiden Name | N/A |
| Spouse's Name | Faylynn Haislip |
| Spouse's Maiden Name | Burrow |
| Children | Aprul Jewel 46, Amy Blalock 43 |
| Current Home | Lewisburg, Tenn. |
| E-mail Address | |
| Graduating Class | 1955 |
WHAT I'VE BEEN DOING SINCE HIGH SCHOOL
After graduation on July 5th I went to work at Heil Quaker, worked for six years. For the next three years I delivered milk for Stoney Brook Dairy. "Norman Stone".
When they sold their business I went back to Heil Quaker and worked for eleven more years, ten years as supervisor then was laid off. Then went to work for Mead Container and worked for twenty six years, retiring June 28 2001. After retiring I started two jobs, delivering parts for Advance Auto and my wife and I are Marshall Court officers. After three years I quit Advance Auto but we are still working as Court officers which we both enjoy doing.

We have 3 grandkids Travis Childers who is 26 years of age, he works as correctional officer at Marshall County Jail, and part time police officer at Cornersville, Tn.
Daniel Blalock 21 years of age who is attending Freed-Hardeman University studying to get B.A. Degree with an emphasis on Graphic Design and Amber Blalock 15 years of age. She is a Sophomore in Cornersville High School. She also plays softball for the CHS.


Copyright © 2006 by Chris Bedwell. All rights reserved.