Petersburg High School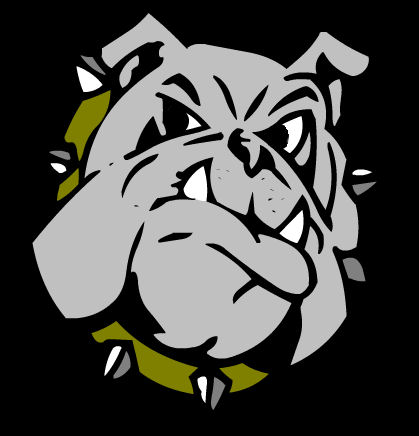 Ralph W. Hart
| | |
| --- | --- |
| Name | Ralph W. Hart |
| Maiden Name | N/A |
| Spouse's Name | Dixie S. Hart |
| Spouse's Maiden Name | Dixie S. Shaddy |
| Children | Jeffery Age 37, Tiffany 35, Gina 29 |
| Current Home | Manchester, TN |
| E-mail Address | |
| Graduating Class | 1960 |
WHAT I'VE BEEN DOING SINCE HIGH SCHOOL
It was good to see some of the folks that I haven't seen in some time. I think that it was great to be present. The school brings back some fond memories and lots of conversation when with others.
Thank You for all the work that you and others are doing to keep it together. I look forward to seeing you all again next year if possible.
Dixie S.(Shaddy) Hart graduated in 1965. We have three children that I have listed above. Both of our daughters are married and have families. Tiffany has two sons. One is two years old and the other one is only seven days old. The two year old name is Cale and the baby is Garret. Gina our youngest daughter has two girls. One will be five June 6th and the other one is three. There names are Callyn and Carlee. Our son is still single and helping build houses in Brentwood area.
Thank You again for all you do.
Sincerely,
Ralph Hart.
P.S. Sorry but I meant to let you know what I have been doing for the past 36 years now. I have been preaching. I am now preaching for the Southside church of Christ in Manchester Tennessee and have been here for the past 19 years. Don't know if I will retire or not, time will tell I guess.

Copyright © 2006 by Chris Bedwell. All rights reserved.