Petersburg High School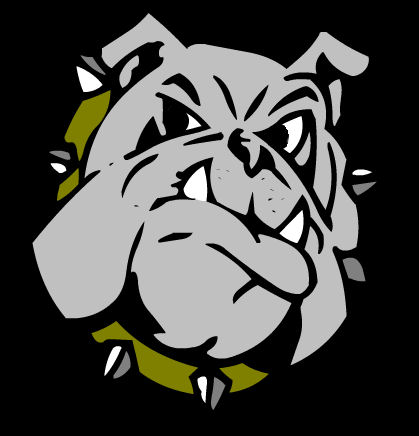 William Gary Douglas
| | |
| --- | --- |
| Name | William Gary Douglas |
| Maiden Name | N/A |
| Spouse's Name | June S Douglas |
| Spouse's Maiden Name | Sowell |
| Children | 5 children: Richard Gary Douglas, 42; Donna Michelle Looney, 41; Karen Kaye Walker, 39; Wendy Darlene Ridley, 36; Billy Ray Douglas, 28 |
| Current Home | Cornersville, TN |
| E-mail Address | |
| Home Page | |
| Graduating Class | 1961 |
WHAT I'VE BEEN DOING SINCE HIGH SCHOOL
I was employed at Heil-Quaker Corp. for several years. In 1973 we bought the Ostella Country Store which we operated for 9 years. From 1981 until 1987 I operated a tree surgery business. In 1987 I was diagnosed with parotid gland cancer and had radical surgery and radiation. With God's help, I survived to the amazement of my doctors. We started a restaurant after my recovery in 1989. In 1994 we bought the Hi-way 50 Drive-in Theater. We had to close the restaurant in 2001 due to June's health, but are still operating the drive-in each weekend.
Our oldest son, Ricky is married to Deanne Witner. They have two children, Blake, 15 and Faith, 14. He lives in Ridgeland, MS and is Paint Department Manager at the Nissan-Canton plant. Our oldest daughter, Donna is married to Ricky Looney. They have four children; Amber,23; Andrew,21; and twins; Matthew and Justin, 17. They have a farm near us. She is Credit Analyst for ICP-Carrier in Lewisburg. Karen is married to James Walker. They have two children, Kayden, 12 and Alex, 11. They have a farm near Cornersville. She just began a restaurant in our building a few weeks ago. Wendy is married to Jamey Ridley. They have restored an old home in Cornersville. She is seventh and eight grade math teacher at Cornersville Middle School. Billy, our youngest, is married to Meredith Gabard. They just built a home at Holt's Corner in northern Marshall County. He is an area manager at Nissan-Smyrna. We are still hoping for more grandchildren. The ones we have are our biggest joy. We also have a mini daschund, Chloe who rules our house.
My hobbies are music, farming, and woodworking. We are also very active in our church.

Copyright © 2006 by Chris Bedwell. All rights reserved.